Our Team
Uwe Schindler (founder, managing director)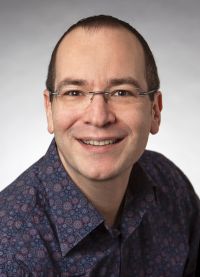 Uwe Schindler is committer and member of the Project Management Committee (PMC) of the Apache Lucene/Solr project. His main focus is on development of Lucene Core. He implemented fast numerical search and is maintaining the new attribute-based text analysis API. He is also member of the Apache Software Foundation and works as chief architect at Publishing Network for Geological and Environmental Data (PANGAEA).
He studied Physics at the University of Erlangen-Nuremberg and works as managing director for SD DataSolutions GmbH. Uwe had talks about Lucene at various international conferences like Berlin Buzzwords, ApacheCon EU/US, Lucene Revolution, Lucene Eurocon, and various local meetups.
Uwe has wide knowledge of metadata standards. His second most loved programming language after Java is Extensible Stylesheet Language Transformations (XSLT), where he knows almost every XPath construct ever seen.
Dr. Michael Diepenbroek (founder, project manager)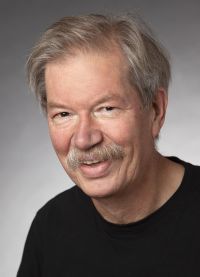 Michael Diepenbroek studied Computer Science at the Technical University of Berlin, before obtaining a Ph.D. in Geology from the Free University of Berlin. His geological research fields included sediment transport processes, statistics, and image analysis of sediment particles.
He worked at the computer centre of the Alfred Wegener Institute for Polar and Marine Research in Bremerhaven. He conceptualized and implemented the scientific information system Publishing Network for Geological and Environmental Data (PANGAEA).
Michael is also a specialist in developing with the database software ACI 4D. He likes to write UML diagrams and is phantastic in explaining software workflows and architectures.